Full Installation Service




Hand Crafted In The Ryes Valley, Suffolk





Full Installation Service


Hand Crafted In The Ryes Valley, Suffolk


Quality Craftmanship Since 1982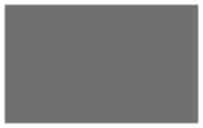 All Prices Include VAT - Free Delivery on Everything * (Excl Scottish Highlands, Offshore Islands, Isles & Ireland)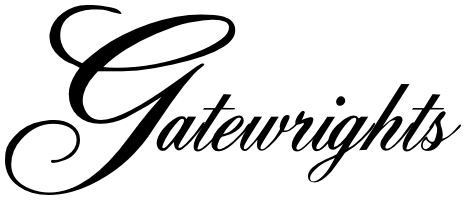 * UK Mainland only not including N.Ireland, Isles, offshore or Highland etc.. Please call the office on: 01787 882988 to check your postcode.
** Our lead time is estimated based on our current workload. Please make allowances for public and bank holidays as these are not included.
Our working days are from Mon-Fri.
We highly recommend having your gates treated by us with our high quality, spirit based wood protector. After we have prepared the gates for treatment and finished them in our treatment room they are ready to install on your property.
We do recommend however giving your gates a re-coat 3 - 6 months after they are installed and then every year after that. To do this we offer 2.5 litre tins of Bird Brand Exterior wood protector which is easy to apply and very fast drying.


Wall Posts for Garden & short Driveway gates (for bolting to brick walls)
Wall Posts for Side & Driveway gates (for bolting to brick walls)
Square Gate Posts (free standing posts to go in-ground)

Anchor bolts to fix wall posts to brickwork
We recommend 3 anchor bolts for a half height wall post and 4 for a full height wall post

Save yourself the fiddle of fitting all the hinges, latches and locks to your gate(s).
Please specify left or right hand hung when adding your gate to the basket (doesn't apply to pairs of gates)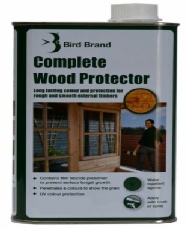 Essential Gate Accessories
Hinge & Latch Fitting Service