Full Installation Service




Hand Crafted In The Ryes Valley, Suffolk





Full Installation Service


Hand Crafted In The Ryes Valley, Suffolk


Quality Craftmanship Since 1982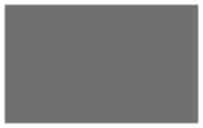 All Prices Include VAT - Free Delivery on Everything * (Excl Scottish Highlands, Offshore Islands, Isles & Ireland)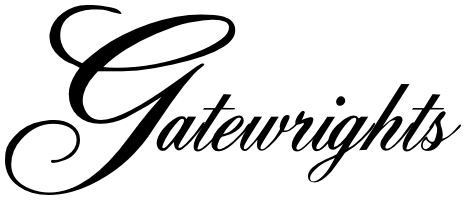 * UK Mainland only not including N.Ireland, Isles, offshore or Highland etc.. Please call the office on: 01787 882988 to check your postcode.
** Our lead time is estimated based on our current workload. Please make allowances for public and bank holidays as these are not included.
Our working days are from Mon-Fri.
We offer a gate / garage door installation service. If you are in one of the zones below and would like to receive a free no obligation estimate, simply fill in the form below and it will work out an estimate for us to install your gate(s). Our staff are highly experienced gate erectors, examples of our work can be seen below.
Gate Installation Service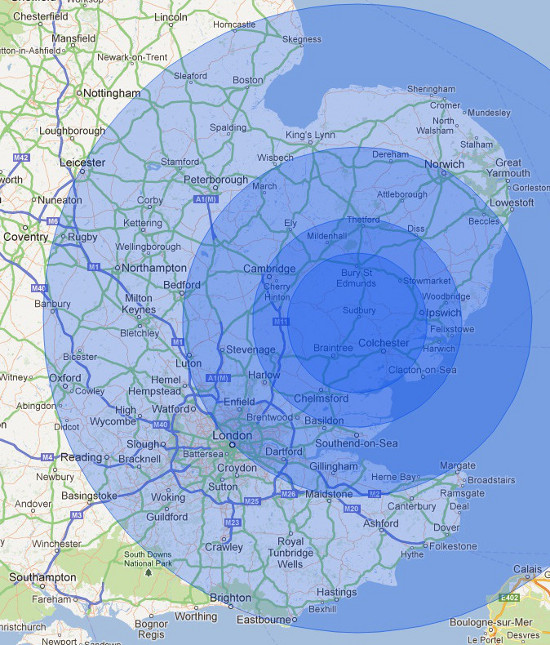 Areas We Cover (Zones 1-4)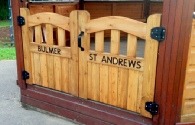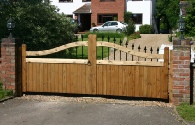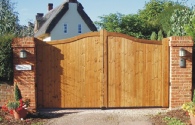 For an Installation quote please call:
01787 - 882988
Or add your enquiry to the comments box at the checkout.