Full Installation Service




Hand Crafted In The Ryes Valley, Suffolk





Full Installation Service


Hand Crafted In The Ryes Valley, Suffolk


Quality Craftmanship Since 1982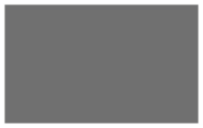 All Prices Include VAT - Free Delivery on Everything * (Excl Scottish Highlands, Offshore Islands, Isles & Ireland)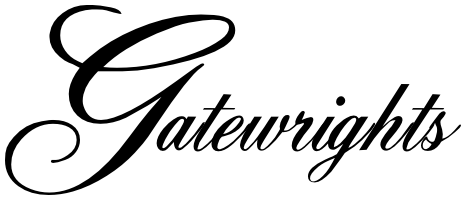 * UK Mainland only not including N.Ireland, Isles, offshore or Highland etc.. Please call the office on: 01787 882988 to check your postcode.
** Our lead time is estimated based on our current workload. Please make allowances for public and bank holidays as these are not included.
Our working days are from Mon-Fri.
Other accessories available, please call if there is something you need that is not listed here.
Nice 2 Button Keyfob Transmitter (ON2)
2 button remote, to open and close your gates conveniently.
UK Retail Price: £41 Inc VAT
Our Price: £38 Inc VAT
High Charge Battery Backup (PS324)
In case of power failure, your gates will still operate. With integrated battery charger
UK Retail Price: £130 Inc VAT
Our Price: £115 Inc VAT
ElectroLock (PLA11)
High-Tech security to help prevent forcible entry past your gates.
UK Retail Price: £139 Inc VAT
Our Price: £125 Inc VAT
Features & Benefits of below ground gate automation
For swing gates with leaves up to 4 m, ideal for residential use.
Electromechanical gear motor, surface mounted, powered at 24V DC, with magnetic encoder.
Reliable: durability thanks to the housing, made up of two tough aluminium shells with polyester paint finish; more resistant to atmospheric agents. Internal moving parts completely in steel, light alloys and technopolymers.
Near silent: patented layout of internal parts and lead nut in bronze.
Generously sized and practical connection compartment: rapid and easy access from above to internal parts located in the upper section of the motor.
Ease of installation and maintenance.
Control unit Moonclever MC824H:
• simple programming, by means of a single key
• self-learning of opening and closing limit positions
• automatic fault diagnostics
• programming of pause time
• pedestrian pass door
• deceleration on opening and closing
• obstacle detection with dual technology
• operation in event of power failure by means of optional rechargeable batteries (PS324)
• provision for connection of latest generation resistive sensitive edges
These systems are brand new ordered direct from the manufacturer to go with your order.
This ensures you get the latest revision / model and not old stock.
If you are ordering one of these systems on it's own (i.e. not with a gate) it will be dispatched within a day or so.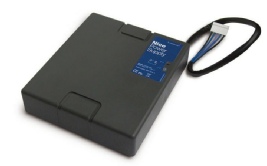 Nice Solar Power System (SYKCE)
Automated gates without connecting to a power supply. Includes panel, control unit, and large storage battery.
UK Retail Price: £912 Inc VAT
Our Price: £725 Inc VAT
Nice Safety Photo Cells (Pair) (MOFB)
Extra beam to detect obstacles behind the gates to prevent collisions.
UK Retail Price: £87 Inc VAT
Our Price: £72 Inc VAT
Nice Digital Pin Entry System (EDSB)
Use a pin-code to open the gates, useful to give to trusted visitors.
UK Retail Price: £127 Inc VAT
Our Price: £98 Inc VAT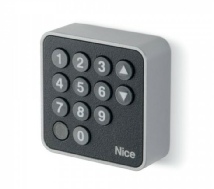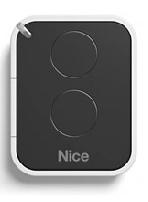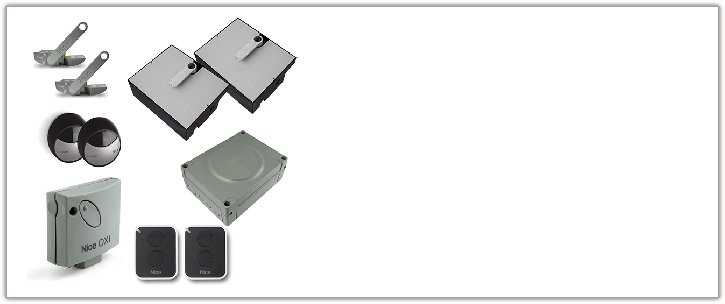 Product Code: L-Fab kit 2

Add to Basket

Safety Edges (different sizes available)
THESE EDGES ARE REQUIRED ON ALL OF
OUR SYSTEMS. IF YOU ARE PLANNING ON YOUR INSTALLER SUPPLYING THESE WE WILL REQUIRE EMAIL CONFIRMATION OF THIS.
PLEASE CALL FOR PRICES AND TO ORDER
01787 882988
Our Price: £34 Inc VAT