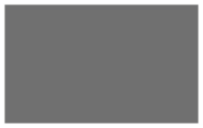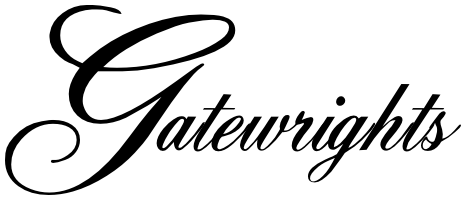 In Stock - Ready To Send.

PLEASE NOTE: All wall posts come with a weathered top

and all in ground posts come with a shallow pointed top as

in the photo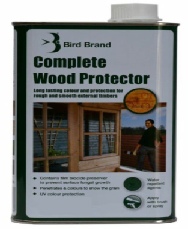 Please Note:
Premium
finished posts are Planed all round & router edge finished to give the post a

smooth quality feel and appearance. They will also be spirit based spray finished in

brown, clear or green. Please state the colour you require in the basket comments

box on checkout.