Full Installation Service



Hand Crafted In The Ryes Valley, Suffolk





Full Installation Service

Hand Crafted In The Ryes Valley, Suffolk


Quality Craftmanship Since 1982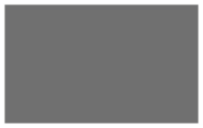 All Prices Include VAT - Free Delivery on Everything * (Excl Scottish Highlands, Offshore Islands, Isles & Ireland)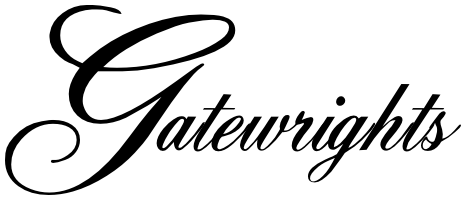 * UK Mainland only not including N.Ireland, Isles, offshore or Highland etc.. Please call the office on: 01787 882988 to check your postcode.
** Our lead time is estimated based on our current workload. Please make allowances for public and bank holidays as these are not included.
Our working days are from Mon-Fri.
About This Gate
The Priory gates are a relatively new addition to our wooden gates range and has become popular already. It is essentially the same as the Essex Gates but without the spike-heads on top and shortened 'ears'. It has a slightly less imposing appearance too. The bars are 16mm steel, coated in black five times for longevity. The curved top beam is the same as all our other 'swan-neck' gates and rises 240mm (9.5"). It's joints are mortise and tenon with strong hardwood dowels securing them in place. The design favours openings where some privacy is required but not total obscurity. Please note all of our clad gates have stainless steel nails visible on the face of the gate.
If you have trouble viewing the form below please call: 01787- 882988

Photo shows Sapele hardwood gates treated in our brown wood preserver with a Melford pedestrian access gate to the right
Click pictures below to Enlarge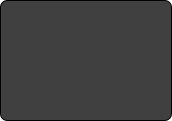 Softwood Priorys

treated in our brown

wood preserver. Hung off

of wall posts on

block work pillars

(Click image to enlarge)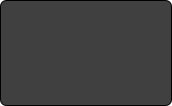 Softwood Priorys

treated in our brown

wood preserver.

Rear view

(Click image to enlarge)