Full Installation Service



Hand Crafted In The Ryes Valley, Suffolk





Full Installation Service

Hand Crafted In The Ryes Valley, Suffolk


Quality Craftmanship Since 1982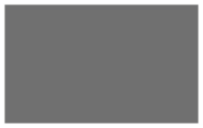 All Prices Include VAT - Free Delivery on Everything * (Excl Scottish Highlands, Offshore Islands, Isles & Ireland)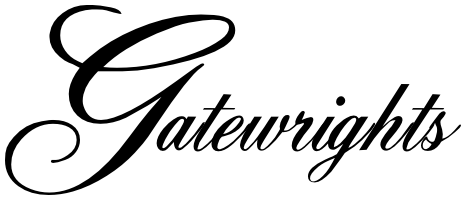 * UK Mainland only not including N.Ireland, Isles, offshore or Highland etc.. Please call the office on: 01787 882988 to check your postcode.
** Our lead time is estimated based on our current workload. Please make allowances for public and bank holidays as these are not included.
Our working days are from Mon-Fri.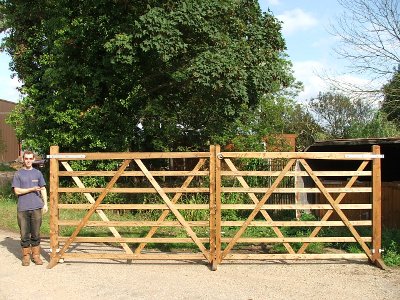 The picture above is an example. This gate is priced and sold as singles
The Deer Fencing Gate is a magnificent example of Gatewrights design and manufacturing. Produced as a taller gate to keep deer from jumping into vineyards, woodlands, planting schemes or just your garden, as the extra height prevents the animal from jumping . These are also ideal for anti-deer fencing schemes.
If you have trouble viewing the form below please call: 01787- 882988