Full Installation Service




Hand Crafted In The Ryes Valley, Suffolk





Full Installation Service


Hand Crafted In The Ryes Valley, Suffolk


Quality Craftmanship Since 1982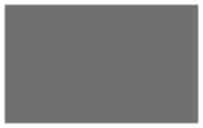 All Prices Include VAT - Free Delivery on Everything * (Excl Scottish Highlands, Offshore Islands, Isles & Ireland)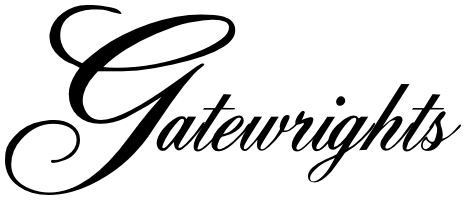 * UK Mainland only not including N.Ireland, Isles, offshore or Highland etc.. Please call the office on: 01787 882988 to check your postcode.
** Our lead time is estimated based on our current workload. Please make allowances for public and bank holidays as these are not included.
Our working days are from Mon-Fri.
These lovely oak tables are proving more and more popular. Because they are cut and made to order out of natural oak, each has a unique grain. As they are made from quality green oak they will move and develop shakes as part of their unique character. Coated in premium quality wax means they look stunning and may appear darker than the picture...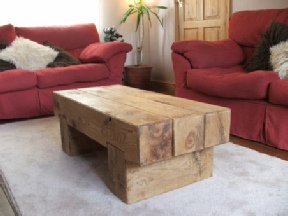 3 Beam Oak Coffee Table
approx: 100L x 45W x 37H cm
£285 Inc VAT - Free Delivery

2 Beam Oak Coffee Table
approx: 100L x 45W x 37H cm
£285 Inc VAT - Free Delivery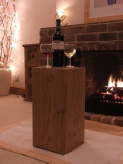 Side Coffee Table
Size approx: 500mm -700mm high
x 175mm sq
Please call for prices
01787–882988
~Free Delivery~