Full Installation Service




Hand Crafted In The Ryes Valley, Suffolk





Full Installation Service


Hand Crafted In The Ryes Valley, Suffolk


Quality Craftmanship Since 1982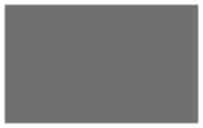 All Prices Include VAT - Free Delivery on Everything * (Excl Scottish Highlands, Offshore Islands, Isles & Ireland)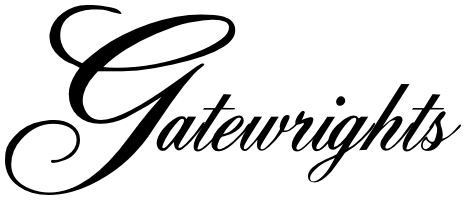 * UK Mainland only not including N.Ireland, Isles, offshore or Highland etc.. Please call the office on: 01787 882988 to check your postcode.
** Our lead time is estimated based on our current workload. Please make allowances for public and bank holidays as these are not included.
Our working days are from Mon-Fri.
About This Garage Door
The Chiltern is the traditional design garage door. It's equally sturdy with a 45 x 95mm frame and ex 7" x 1" bottom ledger to our other garage doors. The joints are mortise and tenon, which are both polyurethane glued as well as nailed from the rear. The TGV boarding is a healthy 12 x 95 mm and is recessed into the frame to complete the design. The simple choice to recess our boards is one that separates our doors and gates from a large portion of the competition. We offer these with the option of an overlapping (rebated) centre, and can supply a suitable garage door frame, which is made from the same quality timber. All in all, our garage doors are the ones to beat.
If you have trouble viewing the form below please call: 01787- 882988